TrueBlue Consulting is a New York based licensed and fully bonded Private Investigations and Security Consulting company. We understand every business has its unique and specific needs, so we cater and design our services to suit your demands. Our wide variety of services range from general and insurance fraud investigations to Director of Security Services and private investigation services for school districts.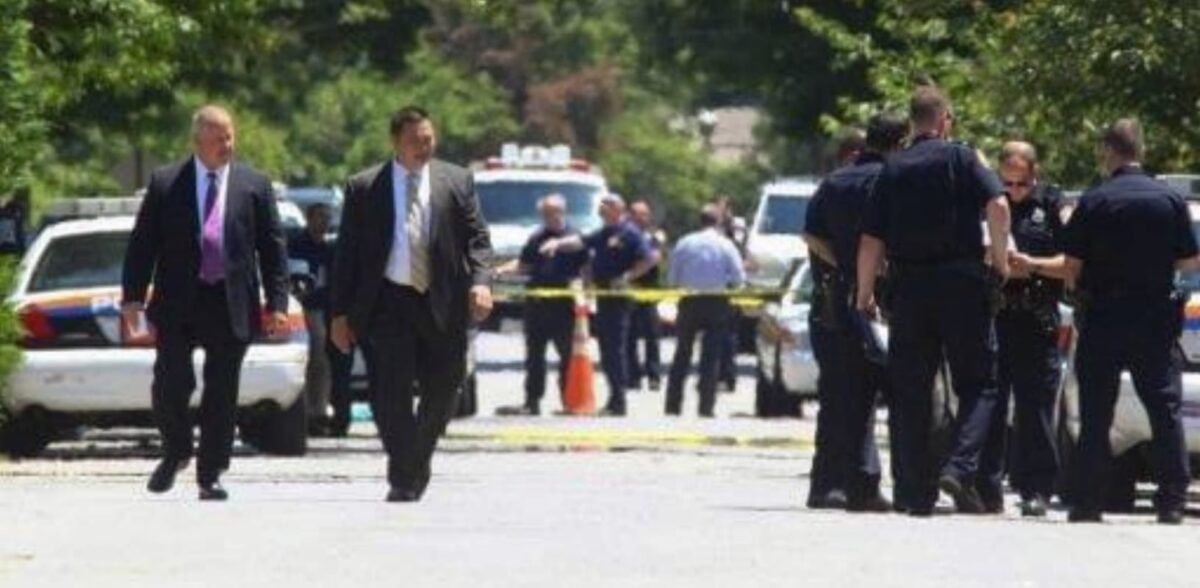 Experience Counts When Your Security is On the Line
Founded by a retired Detective Sergeant from the Nassau County Police Department and joined by retired NYPD detective supervisors, TBC mainly employs active or retired members of the law enforcement community. We have an established network of national and international law enforcement professionals and private investigators. Our experts utilize state of the art investigative tools and resources, and always practice accepted industry standards.
A Mission & Vision of Quality
Our mission is to provide superior quality investigative and security consulting services that:
CLIENTS would recommend to family, friends and business associates
EMPLOYEES are proud to be a part of
BUSINESS AFFILIATES seek to maintain long-term relationships
Our vision is to provide services throughout the community, ranging from Private and Public Education at all levels, private individuals, as well as established Law Firms in need of our services.