According to the National Center for Education Statistics, the fraudulent student population in Long Island, NY schools is projected to increase by about 8-9% for the upcoming school year. Past statistics indicate a steady increase in the number of fraudulent students identified over the past three school years. Overall, illegal residency can have a major financial impact on school districts, and this impact can cost your district hundreds of thousands if not over $1 Million in loss of revenue.
TrueBlue Consulting can manage your residency investigations via traditional investigatory services or by providing a full time Residency Investigations Manager who will collaborate with your district's Residency Coordinator.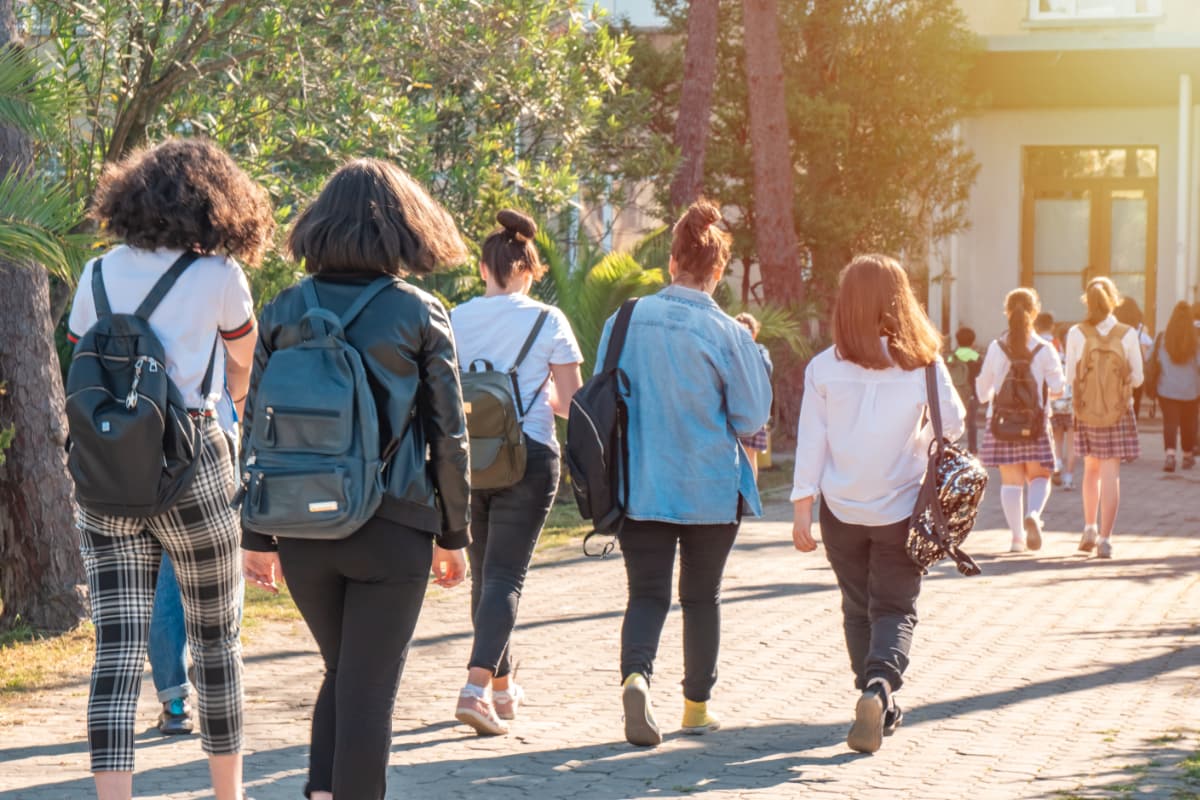 School District Savings & Key Benefits
When proper residency investigations are conducted, your district can establish more accurate enrollment data, which leads to improved resource allocation and staffing decisions, resulting in cost savings.
Reducing over-enrollment can lead to better education quality and fewer costs associated with per pupil expenses/extra services, and can avert unnecessary expansion of facilities.
Improved compliance with state and federal laws and regulations can lead to fewer fines and penalties.
Prevention of enrollment fraud can result in lower costs and improved outcomes over time.
By securing our services, your district can free up your resources and allow school administrators to focus on education and daily operations as intended.
Compliance with state and federal regulations through accurate residency verification.
Minimized risk of fines, penalties, or lawsuits resulting from non-compliance. We work closely with your district's general counsel and or law firm that represents the district to ensure quality control of evidence procurement and the standard of proof needed to prove residency fraud, which is outlined in your District's residency requirements.
Efficient and data-driven methods that maintain student privacy and security.
TBC utilizes and subscribes to a robust incident management platform that allows its clients access to real-time data and to investigative reports as they are updated. Keeping our clients informed throughout the investigative process allows you to make informed decisions.
Reliable professional reports that are comprehensive and thorough.
Why Choose Our Residency Investigations Services
We are a highly experienced team of private investigators, who are predominantly retired and or active law enforcement officers with countless years of combined experience conducting criminal investigations. Given this important fact, our investigators also have countless hours of courtroom testimony and are experts in evidence gathering and documentation of the same.
We are knowledgeable in education law and privacy regulations, as TBC's founder and support staff have deep roots in education, extensive law enforcement experience, and a solid understanding of the complexities and sensitivity of these types of investigations
We capitalize on the use of advanced technology and proven investigation techniques for accurate and efficient results.
We will get the job done for you so that your district can recoup any losses incurred by residency fraud.
We also offer and can provide a full time dedicated Residency Investigations Manager which can free up your resources and allow school administrators to focus on education and daily operations as intended. This can also reduce staff and associated costs of providing health insurance coverage, training  and worker's comprehensive insurance.
Accurate residency verification and compliance with state and federal regulations is a critical issue for school districts. TrueBlue Consulting, LLC provides reliable, cost-effective residency investigative services that meet all the necessary guidelines and can assist your district in determining more accurate enrollment data. We at TBC pride ourselves in our deep roots in education, and coupled with our law enforcement background we are confident in having the experience and resources necessary to provide comprehensive services tailored to your district's needs. Ask about our Residency Investigations Manager services so we can better serve your community and save resources for their intended purpose. TrueBlue Consulting, LLC is the right choice for any district looking for dependable residency investigative services.
---
Contact TrueBlue for a FREE consultation at admin@trueblueconsultingny.com or fill out our contact form.